My Best Friend's Boutique
In-Home Pet Grooming Services

I am a non-traditional mobile groomer in that I DO NOT have a grooming van. I do everything in the comfort and safety of your home. I bring all of my equipment (table, tools, dryer, shampoo, towels, etc). The only thing I need from you is a bathtub or shower and an area to set up my table that's in a low traffic area and is on a hard surface.

A full service grooming includes:
bath with specialty organic shampoo

facial scrub

blow dry (with hearing protection for those sensitive ears)
ear cleaning
nails trimmed/filed (if they'll let me file them)
haircut/style of your choice
Inquire for more details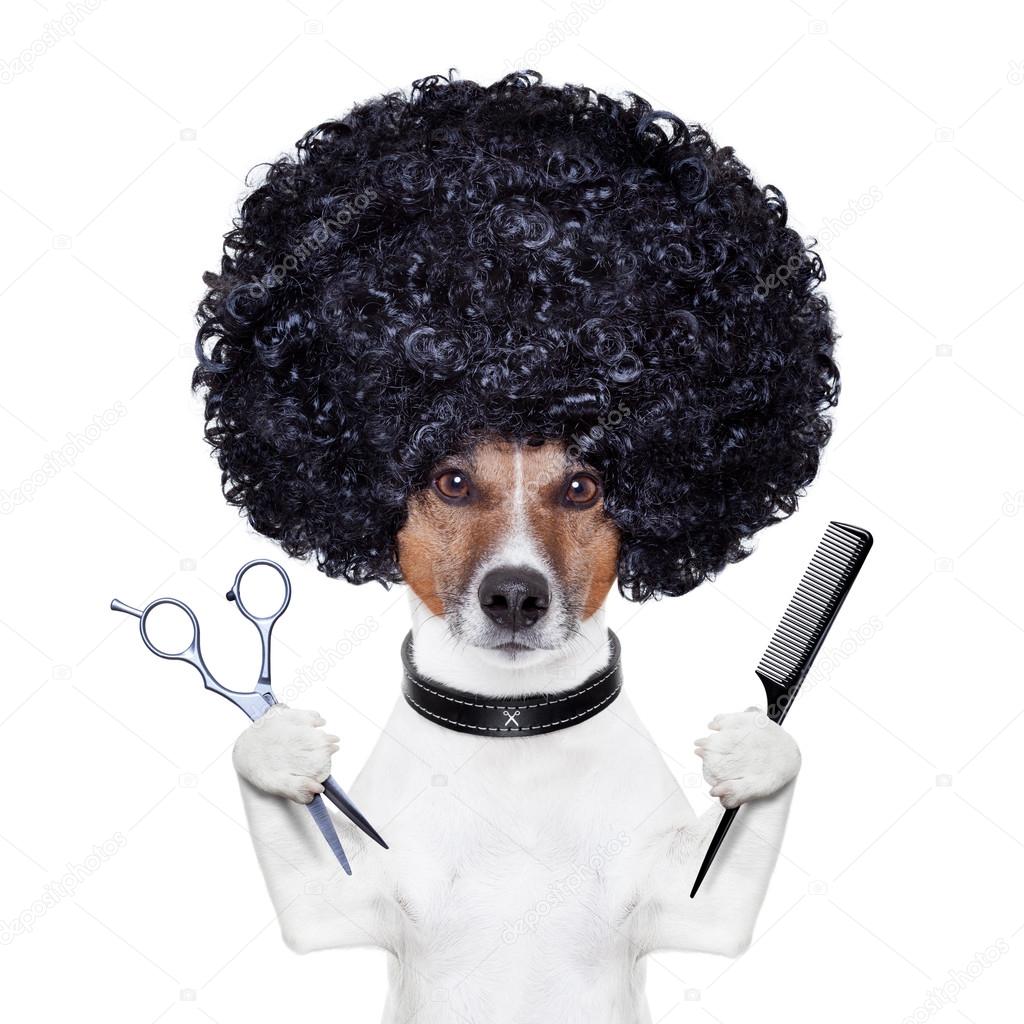 ­­
Book Your Appointment today!